Partial dentures can give you a complete set of teeth again
There's no need to live with missing teeth
If you have missing teeth and gaps in your mouth, a partial denture can replace your natural teeth and give you back your smile.
You may think that you can live with missing teeth, but dental gaps can make eating difficult and cause gum sensitivity. When chewing, you bite down differently to compensate for the gaps. Other teeth will begin to move, and eventually the soft tissue and supporting bone near your absent teeth will shrink, altering your jaw line and actually changing your appearance.
A removable partial denture is a comfortable-fitting appliance that is custom-made to fit your mouth. Made from a combination of sturdy metal wire and acrylic, a partial denture has natural-looking teeth that fill in the gaps, and keep your natural teeth from shifting. A partial denture can help to restore the form and function of your jaw. Best of all, it restores your smile without giving away your secret.
Are you ready to flash that winning smile again? Come in for a no-obligation consultation with a digital denturist today.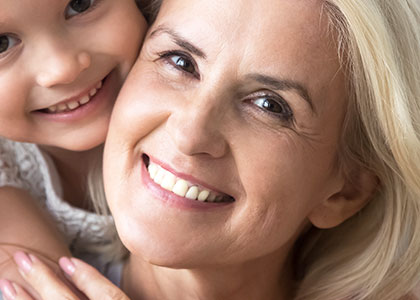 Thinner, lighter and stronger partial dentures from a digital denturist
All our digital denture services – including full dentures, partial dentures and denture implants – deliver high-quality, modern dentures that are thinner, lighter and stronger than traditional dentures.
Using an oral scanner, our digital denturists create a virtual replica of your entire mouth, and a 3-D prototype is made to confirm the perfect fit. The process is quick, non-invasive and absolutely pain-free.
We design and custom-create your partial dentures using advanced digital denture technologies in our own on-site lab.
Made to fit your mouth exactly, your partial denture will be more comfortable than you imagined. You'll wonder why you waited so long!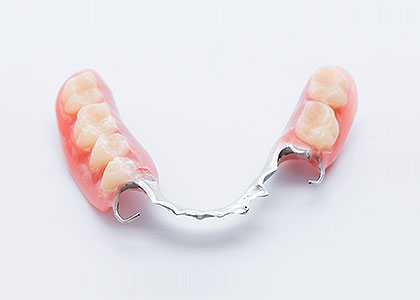 What's so great about digital partial dentures?
Why our patients love digital dentures
A comfortable and anxious-free visit
Less time in the chair and shorter clinic visits
Impressions taken without goop – no gagging!
It takes only moments to scan your mouth with the digital wand
Can watch impressions being made on the computer in real-time
Digital dentures from the lab are more accurate requiring less adjustments and fewer return visits
Easier to repair and replace if dentures break accidentally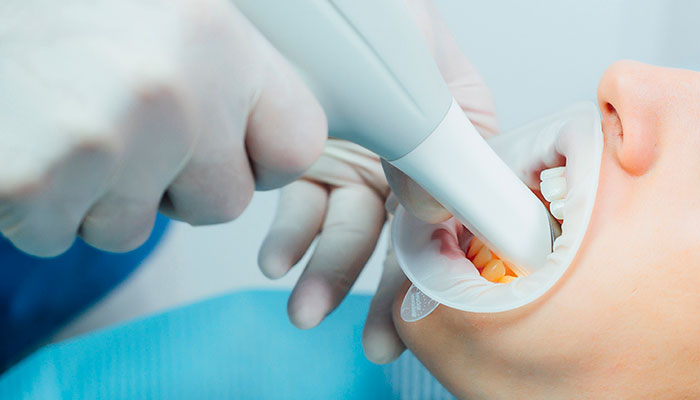 No goop. No gagging!
Say good-bye to the unpleasant experience of clenching an impression tray with goop in your mouth for what seems like forever. Digital impressions are made with a wand scanner (some call it a magic wand) that draws a complete and accurate digital picture of your mouth in minutes – while you watch. It's easy, comfortable and best of all, there is no goop involved – which means no gagging!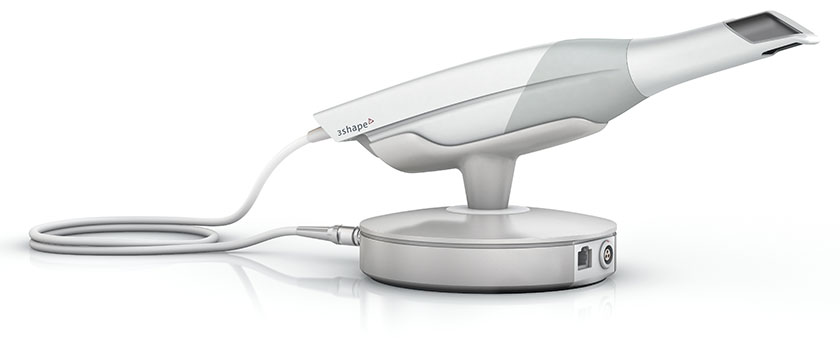 FAQs about partial denture services
How much do partial dentures cost?
The cost of a partial denture varies from person to person because everyone's mouth and dental issues are unique. The best way to learn what the cost will be is to book a free, no-obligation consultation.
Can I eat with partial dentures?
Yes, you can eat and drink while wearing partial dentures.
First-time wearers might find eating a little awkward in the beginning. Try cutting your food into small bites until you become more comfortable. Avoid sticky, hard or chewy foods initially. As you grow more confident eating, start adding different foods. Most patients have few problems once they have adjusted to their new partial dentures.
How long do partial dentures last?
The life of your partial denture depends on fit, function and appearance, as well as the the ongoing state of your mouth and remaining teeth. Denture teeth can wear down and stain faster than natural teeth, and tissues in your mouth may change over time. This can result in an improper fit and the need to replace or reline your existing partial denture.
If you notice signs of wear, come and see our digital denturist. We can fix your partial dentures before the problem escalates.
Are you ready to restore your smile with partial dentures?
Visit our digital denturist clinic in Woodstock, Ontario or schedule a free consultation for partial dentures today!