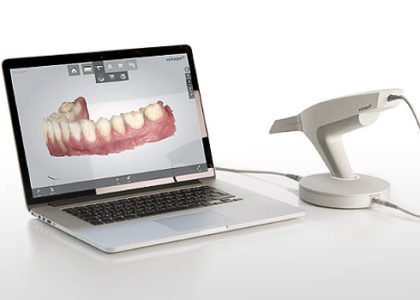 Digital dentures. Precise fit. Unbelievable comfort.
New advanced digital dentures are thinner, lighter, stronger and they fit so well, you may forget you're wearing them.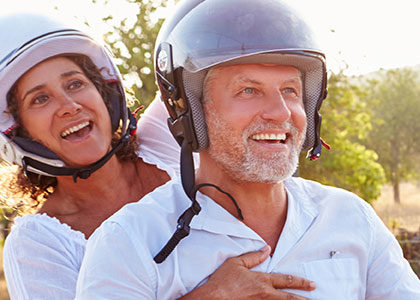 Eat, speak and smile with extra confidence.
Denture implants keep your dentures firmly in place, give you a stronger bite, strengthen your jawbone and promote oral health.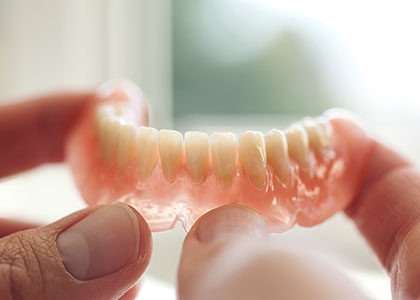 Get same-day denture repairs from our on-site lab.
We can repair a broken, cracked or damaged denture on the day you bring it in – so you can get on with your life again.
Book a free, no-obligation consultation
Our digital denture services give you more reasons to smile.
Find your smile again at Wellington Street Denture Clinic
Get first-class denture services from qualified digital denturists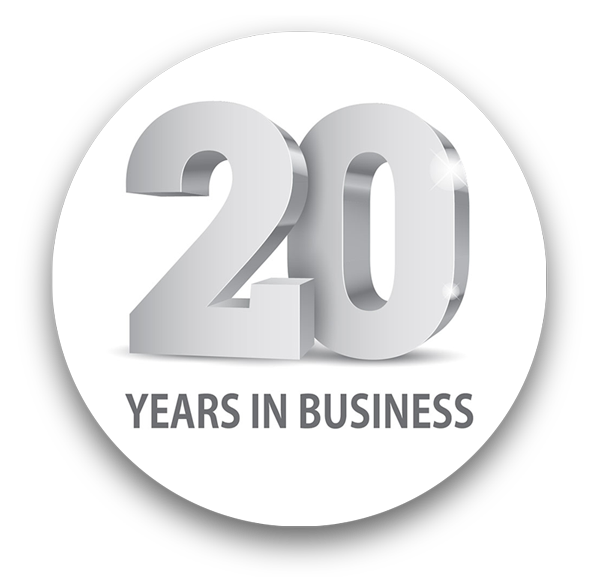 People experience tooth loss for many reasons. An accident, chronic disease, smoking, certain medications, gum disease, genetics, stress – all can contribute to poor oral health and tooth loss.
At the Wellington Street Denture Clinic, we know that living with tooth loss can erode your confidence and affect your quality of life. That's why our denture service starts with you. We take the time to understand your personal preferences and hear your concerns around getting and wearing dentures.
Over the years, we've learned a lot from our patients, and we've worked hard to provide advanced denture solutions that address your needs while always putting your comfort first. Services like: quick, pain-free digital impressions that use a wand scanner and no goop; digital dentures that are lighter, thinner and made with such precision, they fit the first time you try them on; denture implants that affix your denture firmly in your mouth for added confidence when you're eating and speaking; and immediate dentures and same-day repairs and relines from our on-site lab to reduce the time that you may have to be without your teeth.
Why not come in and see us? Your first consultation is always free, and there is no obligation. All you have to gain is your smile.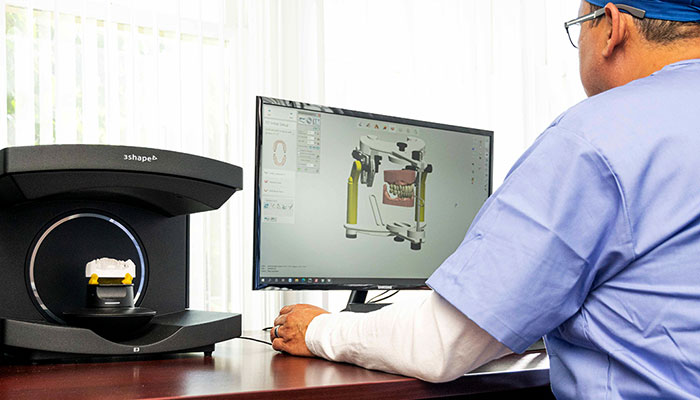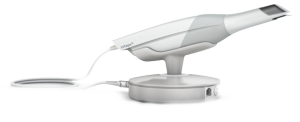 Gallery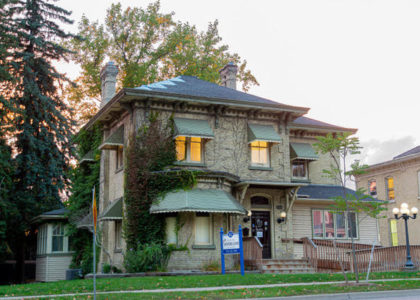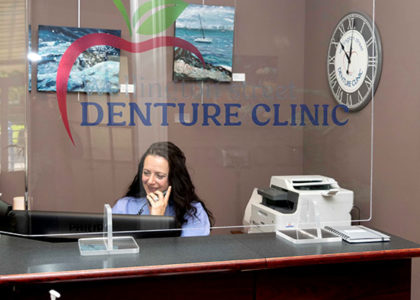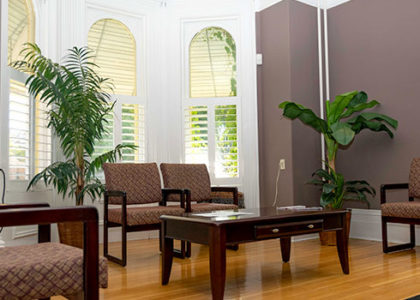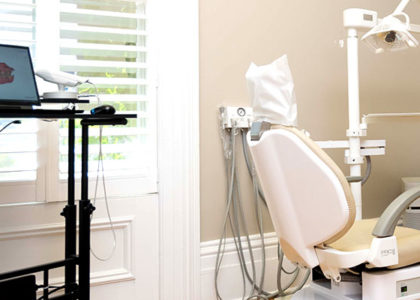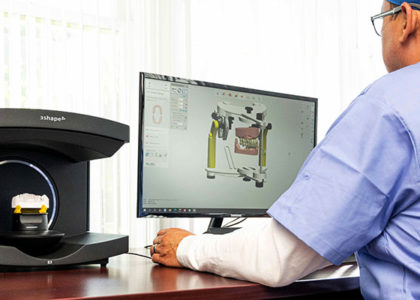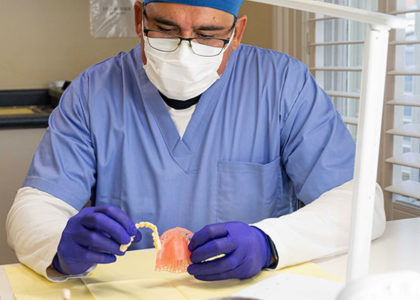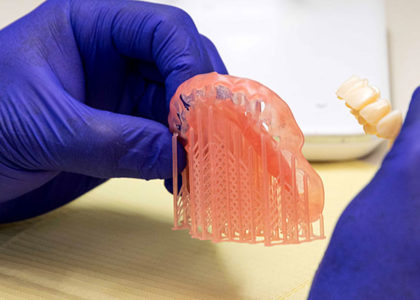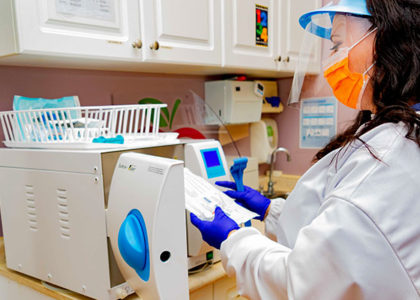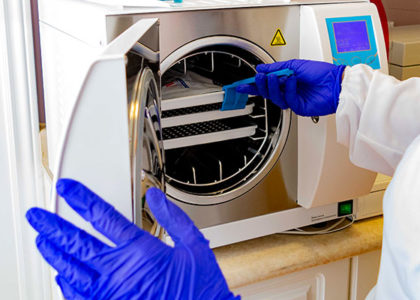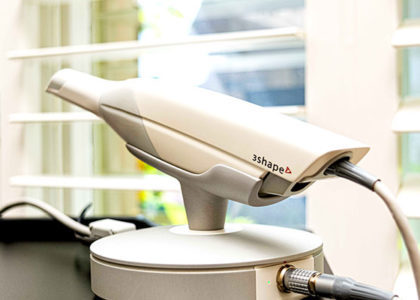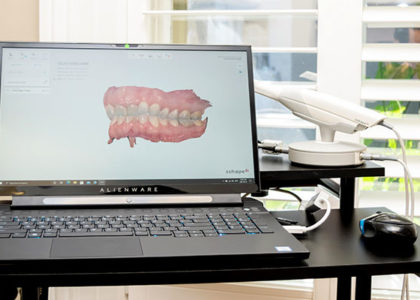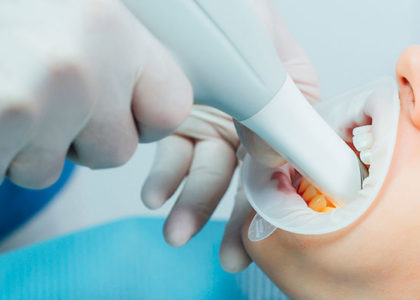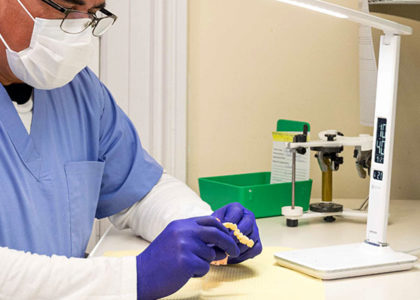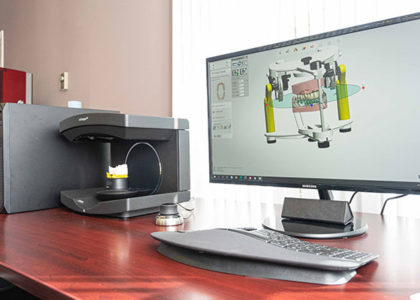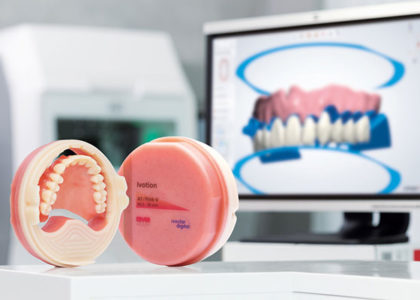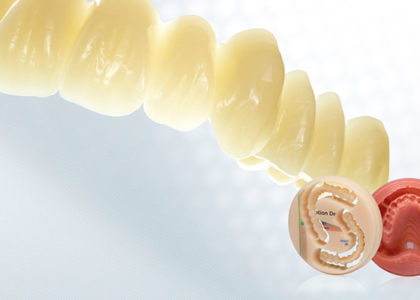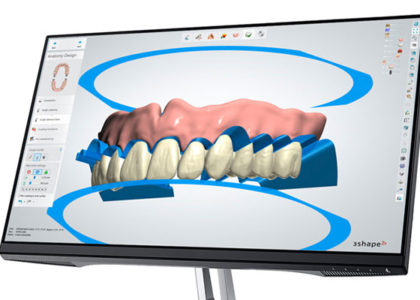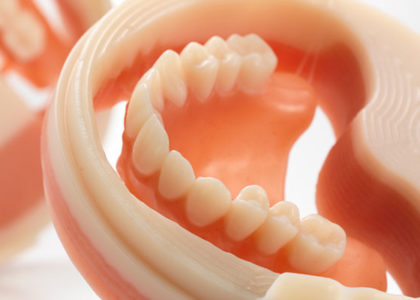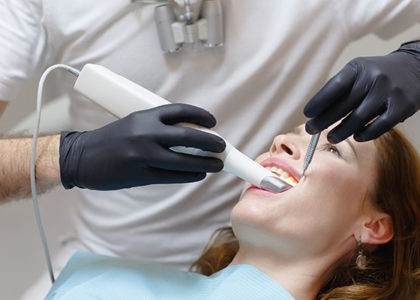 Smiling patients make us happy

I cannot tell you in any amount of words how that initial visit changed my entire life.. I was 100% a part of all upcoming decisions and procedures. Cristian explained how and when things would be done. Judy's full story >

I needed a new denture and was nervous about trying a Canadian denture clinic since all my denture work has been done in Europe. Your clinic was recommended to me by a friend. Tinie's full story >
Get in Touch
62 Wellington Street S.
Woodstock ON N4S 3H6
Monday - Thursday 9am - 5pm
Friday 9am - 12pm