We're here to make a difference in your life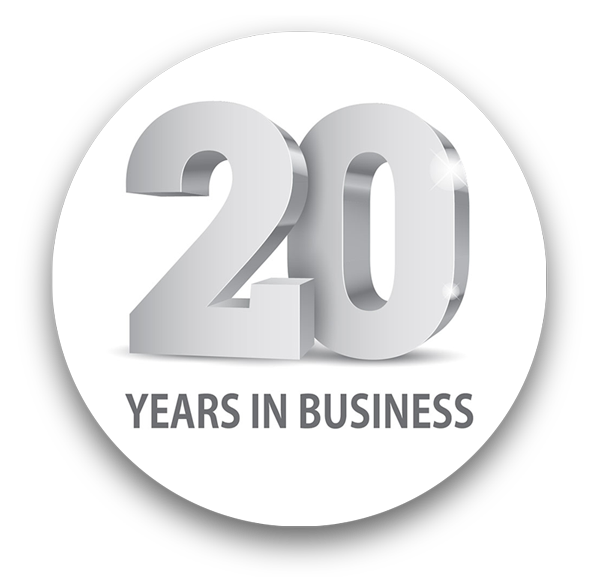 At Woodstock Denture Clinic, our team of digital denturist experts is focused on providing you with the highest standards of denture services that not only improve your smile but make the process of getting and wearing dentures as convenient, personal and pleasant as possible.
We do this through innovative digital denture solutions, world-leading technology, our own on-site lab, and the highest levels of patient care. Come in and see us, and let us make a difference in your life. You'll be glad you did.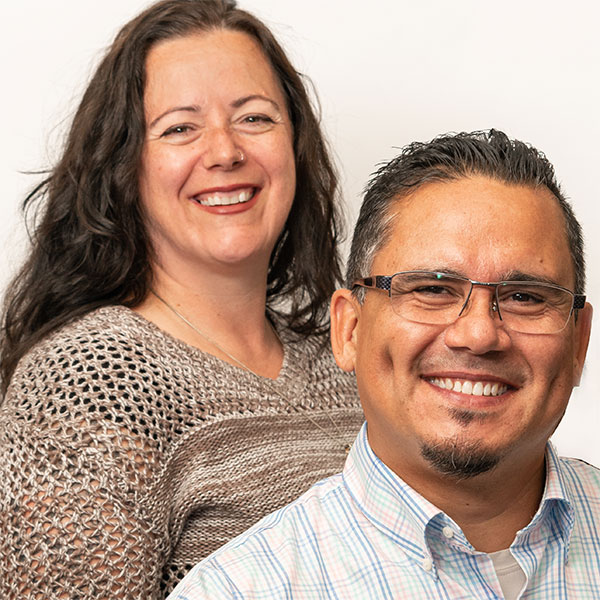 Digital Denturist
Cristian Lagos
In 1998, Cristian graduated from the Denturist program at George Brown College.  In 2002, he opened the Wellington Street Denture Clinic and continues to confidently and proudly serve patients from Woodstock, Ontario all the way to the greater Toronto area.
A licensed denturist, Cristian has completed a variety of denture programs including Implant Retained Appliances, Digital Denture Fabrication, and associate denture implant services providing him with a unique perspective on modern solutions. During his career, Cristian served on the College of Denturists of Ontario and given presentations on both denture and implant treatments.
In his time off, you can find Cristian doing community service, exploring the great outdoors, watching sporting events and scuba diving.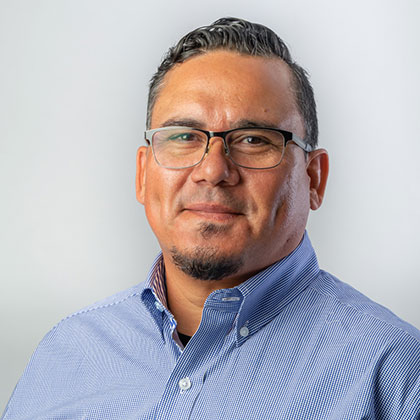 Lab Technician
Anita Lagos
Anita began working at Wellington Street Denture Clinic in 2006 and has continued to update and maintain her knowledge and experience through these years. Anita's vast knowledge of high-end denture laboratory procedures and, in particular, the Ivocap®injection molding processing system makes her an asset in our denture laboratory. Anita is skilled in all aspects of denture fabrication which allows our clinic to provide our patients with same-day denture repairs and relines.
Success Stories
Woodstock Denture Clinic takes great pride in transforming smiles with advanced digital denture solutions.

Here's a sneak peek of our patient's transformations
(Before & After Shots)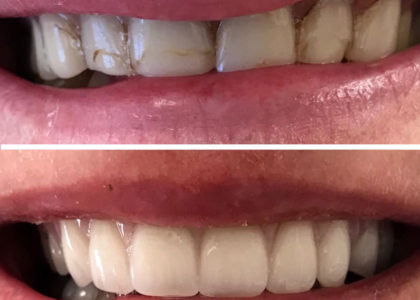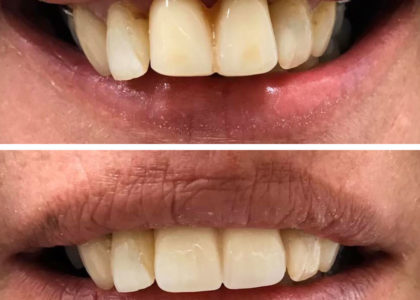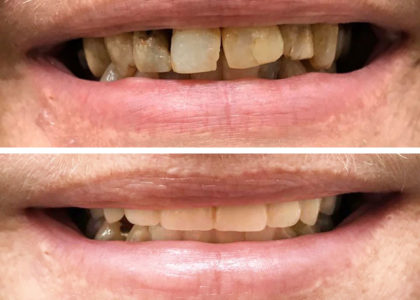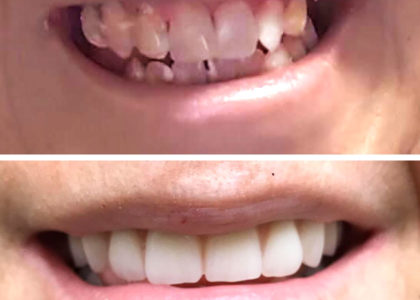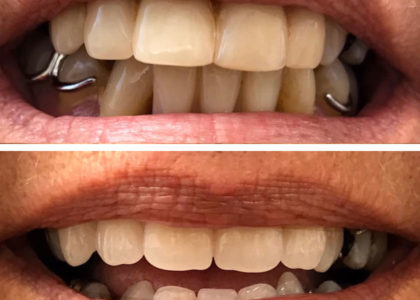 You can be part of our healthy smile community.
All you have to do is book an appointment to kick-start your custom denture plan with our experience digital denturists.